Google Classroom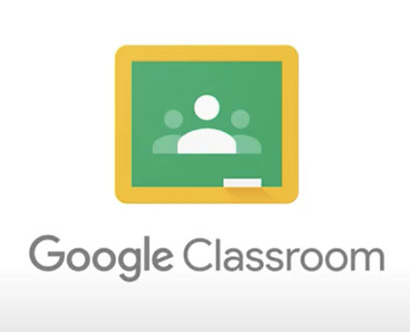 Students in Levels 3 -6 use Google Classroom to support their learning, both at school and from home.
Google Classroom is an efficient and easy means for teachers to distribute homework and class work, as well as communicate with students. Students are able to access tasks set by the teacher and respond to questions and comments from their peers in discussions. They are able to access Google Drive and other useful Google apps to help them to create, organise and share their learning.
Each student is signed up to a Google email address from the school's Google Suite. For privacy reasons, students do not have access to their email accounts, and therefore cannot send or receive any emails. We have also applied access restrictions to other Google apps which are not relevant to school.
Students can login to their accounts with their email address and password at https://classroom.google.com/
Click here to read more information about Google Classroom.